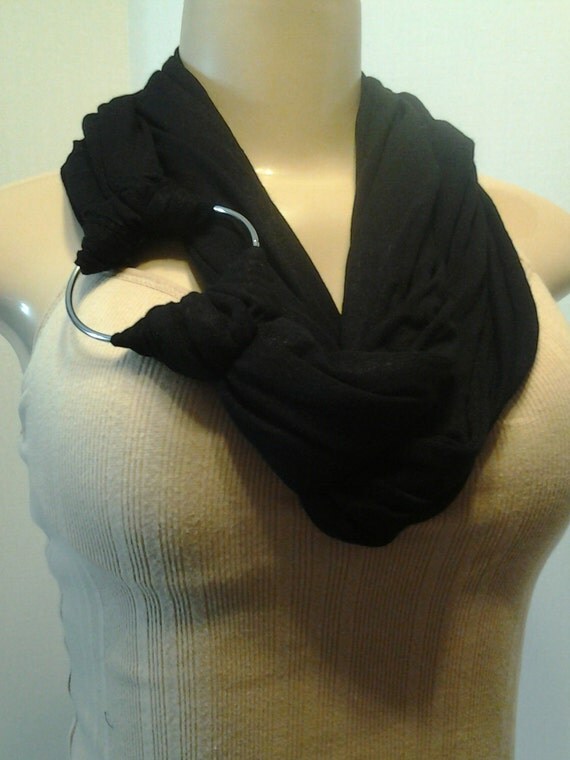 Hello Ladies, I believe you will enjoy, and have fun wearing this beautiful fashion necklace scarf with any of your amazing outfits. Also this fashionable necklace scarf comes embellished with a attractive large silver ring giving it a little more style and little extra pop.
Color: Jet Black with Large Silver Color Ring. (Also Silver Ring on Scarf is not real silver).
Scarf Measures 32" Long.
NOTE:: SCARF IS THE ONLY THING IN PHOTO THAT IS FOR SALE.
Please if you have any questions or would like to look at some more UNIQUE items in Dimensional Vision Etsy Shop just click in at (
http://dimensionalvision.etsy.com
)
Thank you for your time, God bless you, and have a great day.