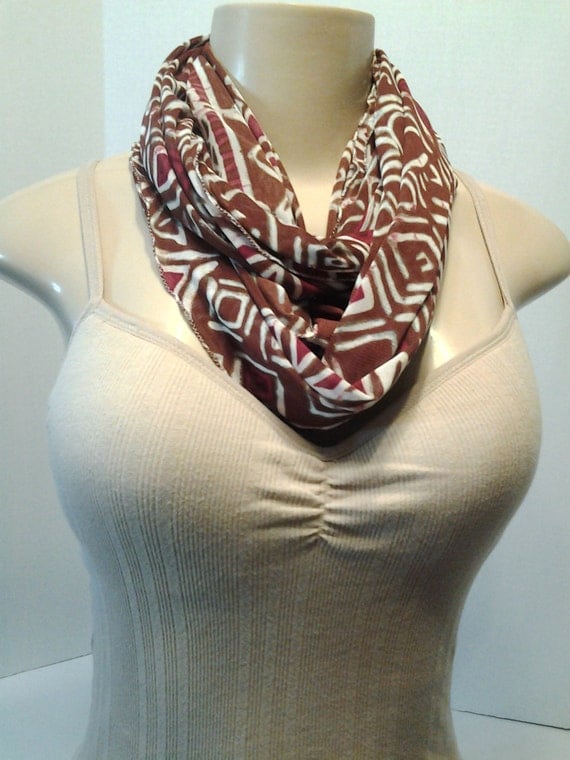 This so soft cowl knitted scarf will keep you neck and head so warm this winter. I believe you will enjoy wearing and owning it.
Color: Multiple Colors
Fabric: Sheer Stretch
Measurements: 38" inches in Length, and 14" inches in Width.
Note: Denim Butterfly (DOES NOT COME with SCARF). But you can custom order Butterfly Separate.
In this listing the Scarf is the only item for sale.
Please if you have any questions feel free to ask. (http://dimensionalvision.etsy.com)
Thank you for your time, God bless you, and please stay positive.